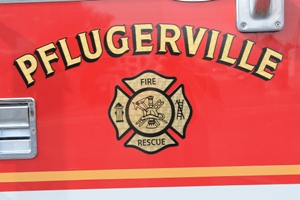 We have personnel and equipment working out of four fire stations and an administration office with uniformed career personnel ready to serve the 100,000 citizens within the District. The values established 60 years ago when we were a Volunteer Department remain timeless as we evolved into a career department with professionalism, integrity, compassion, honor, bravery, and dedication to serve. These values continue to be the foundation that guide us and support our service to the community.  
Click here for our Firefighter Recruiting Brochure.
Click here for more information about the Mission and Vision of our Department.
Our district map can be found here.