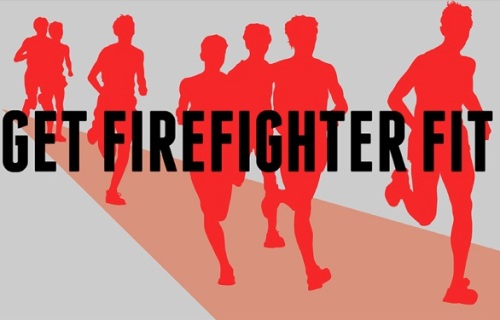 In support of a community living safe and well, Travis County ESD No. 2 / Pflugerville Fire Department was pleased to host the Firefighter Fit 5K Pfun Run and Three-Person Relay.   We believe all athletes, no matter what their pace, should get the chance to enjoy the race experience. All levels of runners and walkers were welcomed and the spirit of of a community living safe and well was key to making the 5K and Relay a great success. 
We look forward to all coming back next year and bringing more participants!

In preparation for the 5K, sponsor Camp Gladiator offered individual and relay registrants of the 5K TWO FREE WEEKS (an $80 value), at any of their Pflugerville/Austin area boot camps.  Many registrants took advantage of this benefit to better prepare themselves for the 5K and workout with firefighters.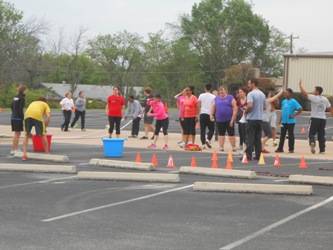 Additionally, Camp Gladiator offered TWO FREE special training sessions open to the public with Pflugerville Firefighters at 8 am on Saturday, March 30 and Saturday, April 6 at Pfluger Hall.  Again, many communtiy members attended and enjoyed training with the firefighters.