Pflugerville, Texas (September 2018) – Travis County Emergency Services District (ESD) No. 2 is adding service capabilities by constructing a new fire station to be located at 1541 W. Pflugerville Loop, Pflugerville, TX.  Fire Station No. 5 will include 3 eighty-foot bays, sleeping quarters for ten as well as common and training spaces encompassing approximately 11,000 square feet.  It will be located in an area of need and will share the workload of the nearby Fire Station No. 2.
KAH Architecture was selected by the ESD to provide design plans and Braun & Butler Construction was selected to construct the facility.  The project is financed through a Government Capital Corporation loan.
"It is important that we continue to invest in facilities and equipment that will allow us to maintain a high level of responsiveness in this fast growing part of the county," stated Ron Moellenberg, Fire Chief.
Mike Bessner, District Board President states that, "Pflugerville Fire Department services the largest populated area in the county outside of Austin.  We handle approximately 10,000 calls per year.  This 5th Station will help us continue to provide excellent service with fast response time which the citizens of our growing community deserve."
About Travis County ESD No. 2
Founded in 1955, the Pflugerville Volunteer Fire Department started with a small truck and shortly thereafter land was purchased.  In 1985 the voters approved the creation of Travis County Rural Fire Prevention District No. 3.  Growth in the community and demand for services continued to increase allowing for the creation of Travis County ESD No. 2.  Today, Travis County ESD No. 2 provides fire suppression, fire prevention, rescue, and advanced life support emergency medical care covering 78 square miles in northeast Travis County to over 131,000 citizens with employees and equipment working out of four fire stations 24 hours a day. Visit https://www.pflugervillefire.org/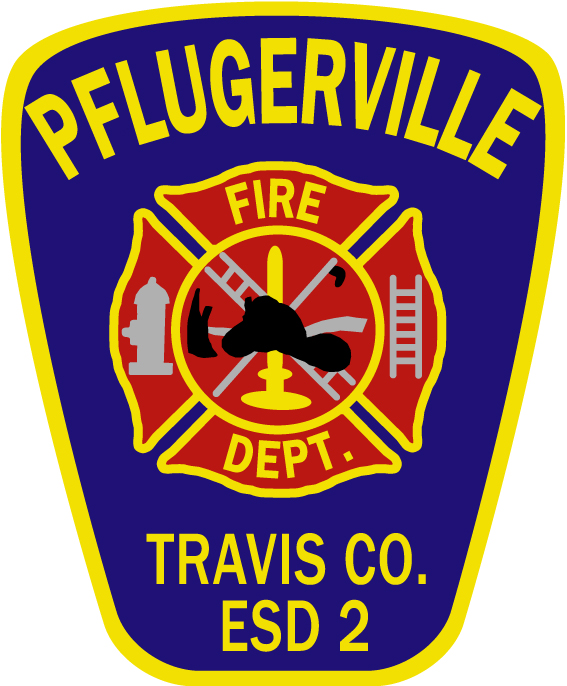 CONTACT:
Ron Moellenberg, Fire Chief
Phone:  (512) 251-2801
Email:  [email protected]